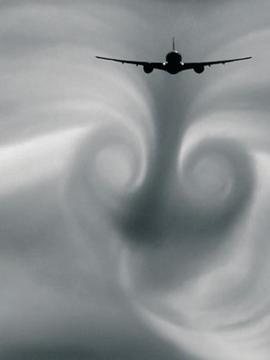 U.S. airports have 75 billion dollars' worth of infrastructure needs through 2019 if they are to handle increases in passengers and cargo, rehabilitate facilities, and prepare for changing aircraft technology, according to a report by the Airports Council International-North America.
That represents a 9.3 percent increase in the development cost estimate from the previous report, which covered 2013-2017. "The improving economic environment, increasing passenger travel, and aging infrastructure have forced airports to plan or begin capital projects that were previously postponed or canceled," the Council said in the study titled "Airport Capital Development Needs: 2015-2019."
The Engineering News-Record took note of these billion-dollar modernization programs in a recent article on challenges facing the airport sector. Terrorism, new technology, and changing business models were cited in "Taxiing Times for Airport Construction."
"Airport owners also are facing the next cycle of major renovations and expansions as the number of people using air travel worldwide is expected to double from 3 billion in the next couple of decades," wrote Senior Editor Aileen Cho.
The coming decades also will see implementation of the Next Generation Air Transportation System (NextGen). The NextGen system includes satellite-based and digital technologies "to guide and track aircraft more precisely on more direct routes," according to the Federal Aviation Administration.
"In anticipation of future air traffic growth, NextGen capabilities will help commercial airports accommodate the demand for additional capacity in a safe, efficient, and environmentally responsible manner," the FAA noted. "For example, the sharing and use of newly available surface surveillance data to track aircraft and vehicles will enhance safety and enable airports to make better use of existing capacity."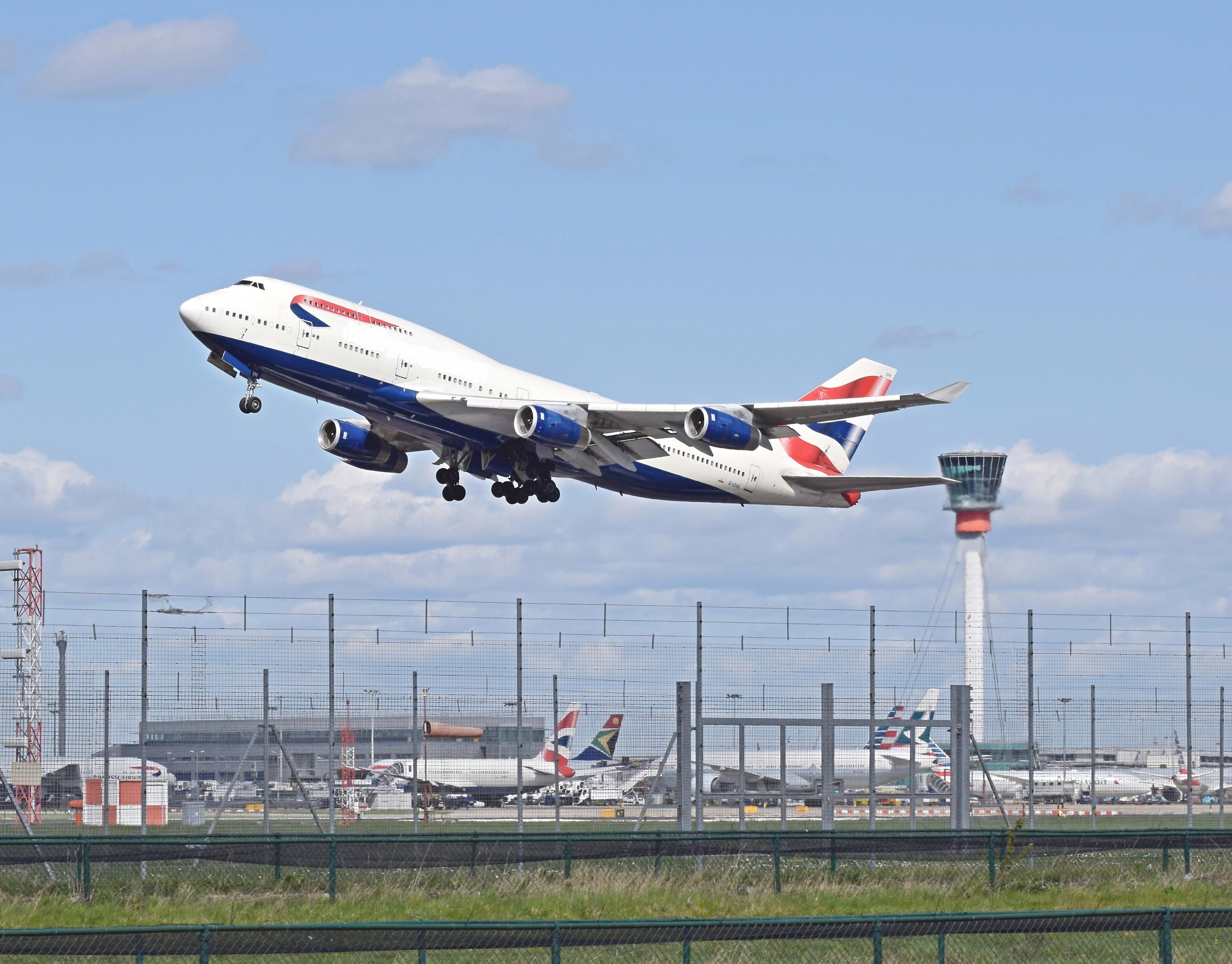 NextGen-related projects are eligible for funding from the Airport Improvement Program. The federal funds can be used for surveys, obstruction mitigation, and runway lighting that may be needed for GPS aviation instrument approach procedures. In fact, the grant program can cover 75 percent of project costs for dealing with airport safety, capacity, security and environmental concerns. Airports can also use to funds to pay for professional services such as planning, surveying and design.
In addition to monitoring local budgets, capital improvement plans, and public meetings, IMS tracks AIP grants and the public agencies that receive funding. Many of the agencies that receive project grants will seek A/E/C consultants for design and implementation services. Recent examples include:
In Alaska, the State Department of Transportation and Public Facilities issued an RFP for construction administration services for a pavement rehabilitation project at Talkeetna Airport (IMS No. 343248).
Other agencies seek a roster of professional service providers to plan and design airport projects. The Tucson Airport Authority recently published an RFQ for multiple consultants to provide surveying, environmental studies, civil engineering, geotechnical studies, and architectural services. (IMS No. 348232)
AIP grants are frequently used to fund master planning studies. In Fresno, CA the Airports Department hired a consultant to update the master plan, as well as prepare Airport Layout Plans and a Facilities Implementation Plan (IMS No. 333973). Fort Morgan, Colo., also used AIP funding for an Airport Master Plan/Long-Range Plan (IMS No. 338325-1).
When the Wilkes-Barre/Scranton International Airport received AIP funding to Taxiways B and D West, it issued an RFQ for engineering design and geotechnical services. (IMS No. 347096-1)
Sky's the Limit
These infrastructure projects, technology upgrades, and modernization plans are a commitment to a safe and progressive future in the skies. Individually, the projects are all important. But together they link families, businesses and communities across the globe.
"Airport operators have a responsibility to make needed investments in modernizing aging airport facilities so that they can ensure efficient, safe and secure operations for aeronautical users and the traveling public," said the Airports Council International-North America. "Without adequate investment, the ability of airports to fully serve the public and the community as a growth engine is diminished."