Now boarding.
…And boarding …And boarding.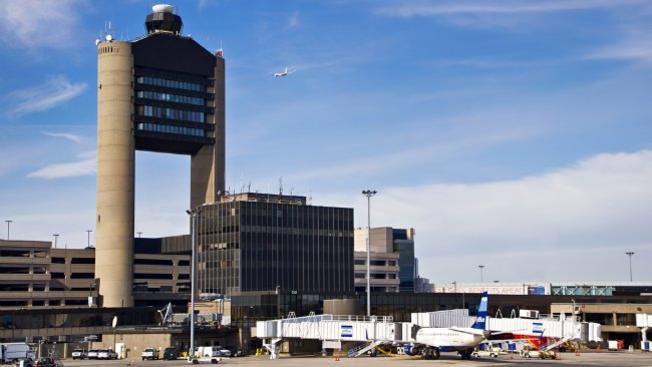 That is the refrain at many airports across the country. Eight of the top 10 airports in the United States saw increases in enplanements in 2016 from the previous year, according to the Federal Aviation Administration.
So far in 2017, there has been a 2.8 percent increase in overall enplaned passenger activity, and every month seems to bring a new all-time seasonally adjusted high.
This demand is leading to the expansion and new development of airport gates and terminals. Given the long lead time for terminal projects, it is useful to monitor passenger statistics, construction trends, and infrastructure needs. IMS tracks airport terminal projects as they progress from research to planning, move into design, undergo environmental reviews, and then head into construction management and inspection phases.
There is much activity to track. The Airports Council International-North America updated its report in 2017 on US airport infrastructure needs. The findings: "U.S. airports have nearly $100 billion in infrastructure needs during 2017-2021 to accommodate growth in passenger and cargo activity, rehabilitate existing facilities, and support aircraft innovation."
The Association also reported that, "Terminal projects represent 54.1 percent of overall airport infrastructure needs."
A few major terminal projects may be delivered through public-private partnerships, but many of the large ones are being delivered via design build contracts. For example, IMS has covered projects valued at hundreds of millions of dollars at San Francisco International Airport for gate enhancements and terminal connections. The International Terminal Building Refresh project is a $176 million design build project (IMS 369327-2). The Terminal 3 West Modernization Project, also design build, has a cost of $500 million (IMS 355678-1).
Denver International Airport's plan to add 26 gates comes with a $1.5 billion price tag. In the November 2017 elections, residents in Kansas City voted to approve a billion-dollar plan to build a new terminal at Kansas City International Airport.
But it is not just the largest airports that are seeing an influx of travelers and a need for more terminal space.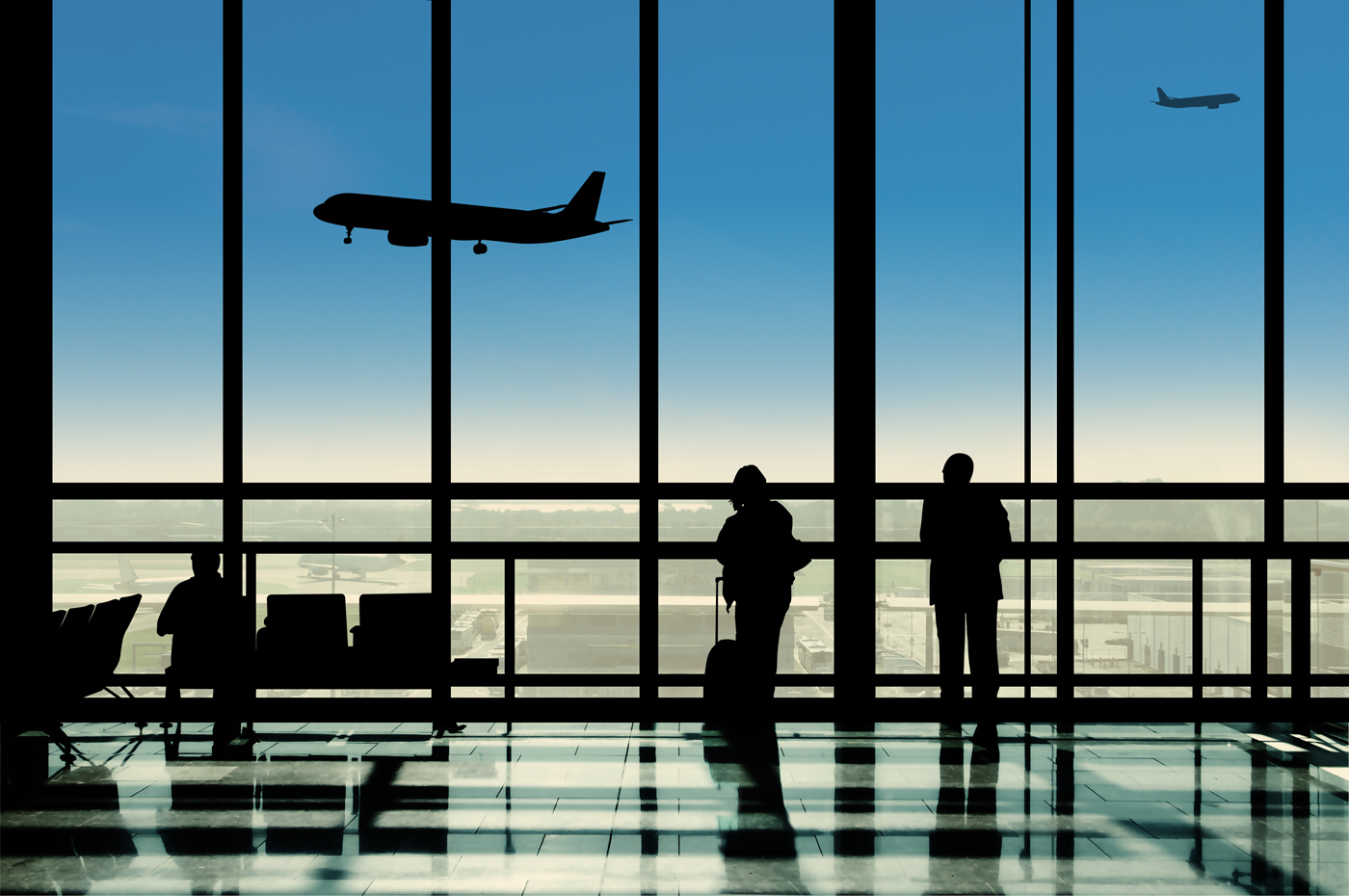 Nashville International Airport had a 10% increase in enplanements from 2015 to 2016. In October 2017, IMS covered a project by the Metropolitan Nashville Airport Authority to provide design build services for the construction of the six-gate Concourse D and terminal wings (IMS 401724).
Boston's Logan International Airport increased passenger enplanements 9% from 2015 to 2016. In mid-2017, the Massachusetts Port Authority issued an RFQ for architectural, engineering, and planning services for a post-security connection for Terminal C (IMS 390192). A month later, the Airport Authority released an RFP for planning and design services for an additional 5,000 parking spaces (IMS 392401).
The Burbank-Glendale-Pasadena Airport saw an increase in enplanements of 5.27% from 2015 to 2016. In late 2016, IMS published an Advanced Notice for architectural services for a 14-gate replacement passenger terminal; the RFQ was released in July 2017 (IMS 365419-1).
Louis Armstrong New Orleans International Airport increased enplanements by 4.35 percent in 2016. The City's mayor cited this passenger growth in an announcement to add an additional five gates to the North Terminal Project for a total of 35 gates. "This gate expansion is great news for our city and state," Mayor Mitch Landrieu said. "We are growing at a record pace. In 2016, the growth of the Louis Armstrong International Airport exceeded our expectations yet again."
John Glenn Columbus International Airport had a 7.71% increase in enplanements in 2016. The Airport Authority is in the early planning stages, but is eyeing a new $2 billion terminal. A public-private partnership is a possibility, according to The Columbus Dispatch.
These enplanement numbers show recent growth, but they are also an insight into future funding from the FAA's Airport Improvement Program. "The [Air Carrier Activity Information System] database supports the apportionment formula calculations. Passenger boarding and all-cargo data is collected for a full calendar year and determines entitlements for the next full fiscal year," stated the FAA.
That funding will be needed to meet continuing passenger demand, according to federal forecasts. "The national forecasts for FAA and contract towered airports in FAA Aerospace Forecasts, Fiscal Years 2016-2036 show aircraft operations growing at an average annual rate of 0.9 percent over the 21-year forecast period," reported the FAA. "The projected average annual rate of increase for enplanements on U.S. mainline and regional carriers from the national forecast is 2.2 percent over the 21-year forecast period.
With more travelers and a forecast of growth, terminal projects are ramping up.