---
The effect of the A/E/C industry on school safety and security
---
Two months into the year, and there have been at least six shootings at schools that have wounded or killed students in the United States, according to a USA Today story following the deaths of 17 people at Marjory Stoneman Douglas High School in Parkland, Fla.
Keeping weapons away from classrooms is one important element of school safety, but from the A/E/C perspective the safe schools issue goes beyond the debate over gun control. It is, in fact, about applying the disciplines of security design, vulnerability assessments, and emergency planning to facilities that serve millions of students every day.
From that perspective, IMS is covering RFPs, RFQs, and CIPs related to the planning and design of school safety measures. How does a school control access to its facilities? Where should video surveillance be used? When should classes be cancelled due to a pending threat? What are the most effective lockdown procedures? These are some of the questions that the A/E/C industry is helping school districts to answer.
Most recently, the Moraga School District in California issued an RFP for a "Vulnerability Assessment and Safe School Training Plan (IMS 416684)." The District is seeking a consultant to conduct a comprehensive risk/threat vulnerability assessment of all school sites and the District Office, including a review of the architecture of each site.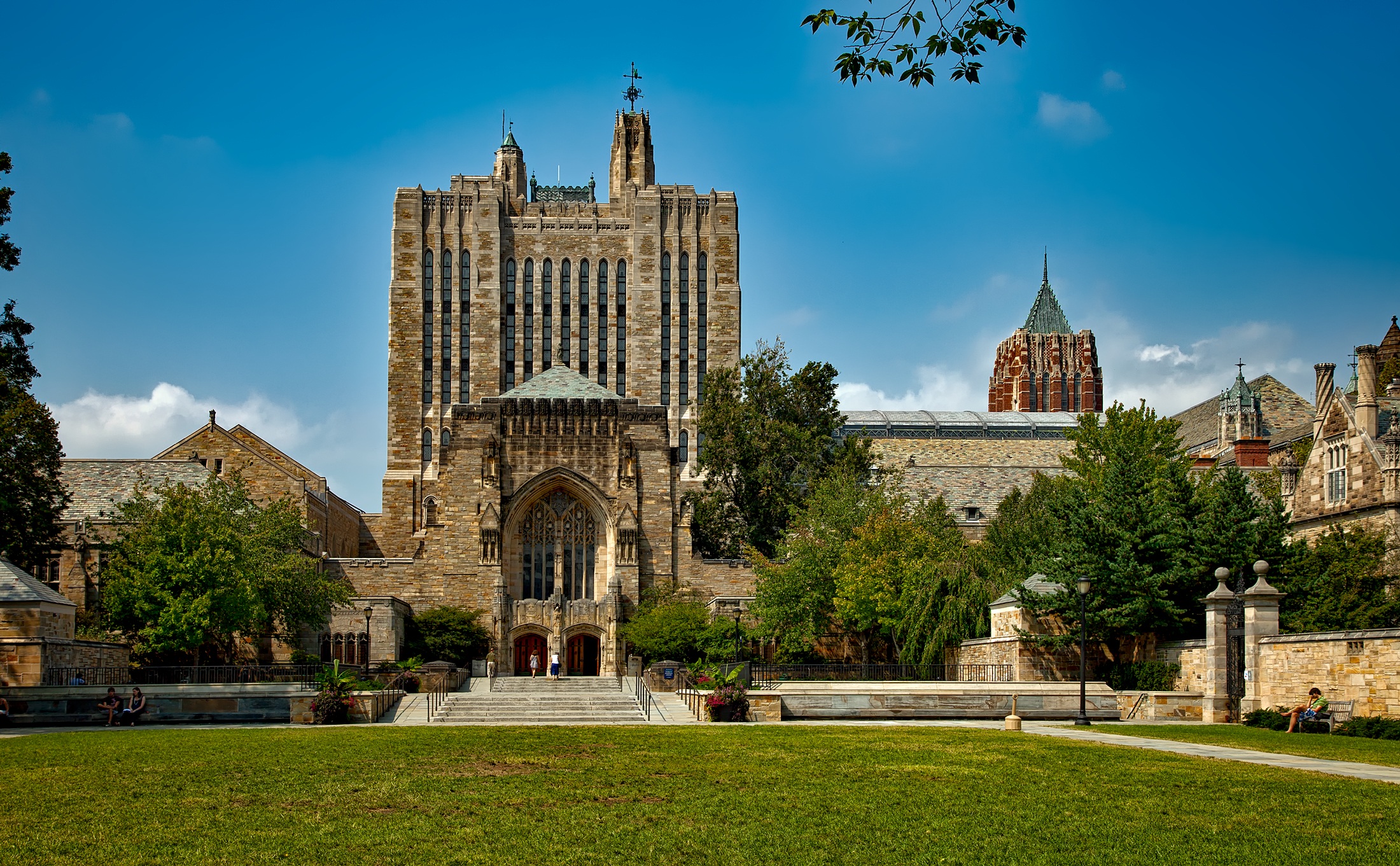 The work will be funded through the Measure V Bond program, which was approved by local voters to modernize and renovate all schools and improve safety. In the RFP document, the District noted that it has developed Emergency Response Plans, and school staff have trained with local law enforcement and the Public Training Safety Institute. Still, the District is seeking a consultant with a background in architectural security design to recommend changes in access control, interior and exterior space protection, visitor identification, and exterior lighting.
The project illustrates two trends: 1) school districts can (and do) make safety preparations, but there comes a time when professional designs and expert advice are needed; and 2) absent large-scale state and federal funding programs for safety improvements (such as those for energy efficiency upgrades), districts are turning to bond measures to fund school safety projects.
Some recent projects related to planning and vulnerability assessments to enhance school safety include the following:
* IMS has been tracking an Advance Notice for a safety and security assessment for the Casa Grande Elementary School District in Arizona (IMS 361767-3). The project may include bond measure funding to redesign the front lobbies, add additional doors, and update security hardware on classroom doors.
* In February 2018, the City School District of New Rochelle, in New York, released an RFP for a District-wide safety/security and vulnerability assessment for all buildings and schools (IMS 416475).
* Since early-2017, IMS has been tracking an Advanced Notice for an emergency preparedness and continuity planning consultant for Wake Technical Community College in North Carolina (IMS 379676-1).
* In December 2017, the Park City School District in Utah released an RFP for a consultant to provide safety planning services (IMS 408932). The District had been focused on safety plans and facility security and recognized that it needed expert advice. "The need to develop security plans and infrastructure have come forward with much good intent, but lacking expertise in current security measures and planning," the District said in the RFP. The scope of work included addressing visitor management, evacuations/lockdowns, front office remodeling and perimeter improvements, and emergency plans reviews.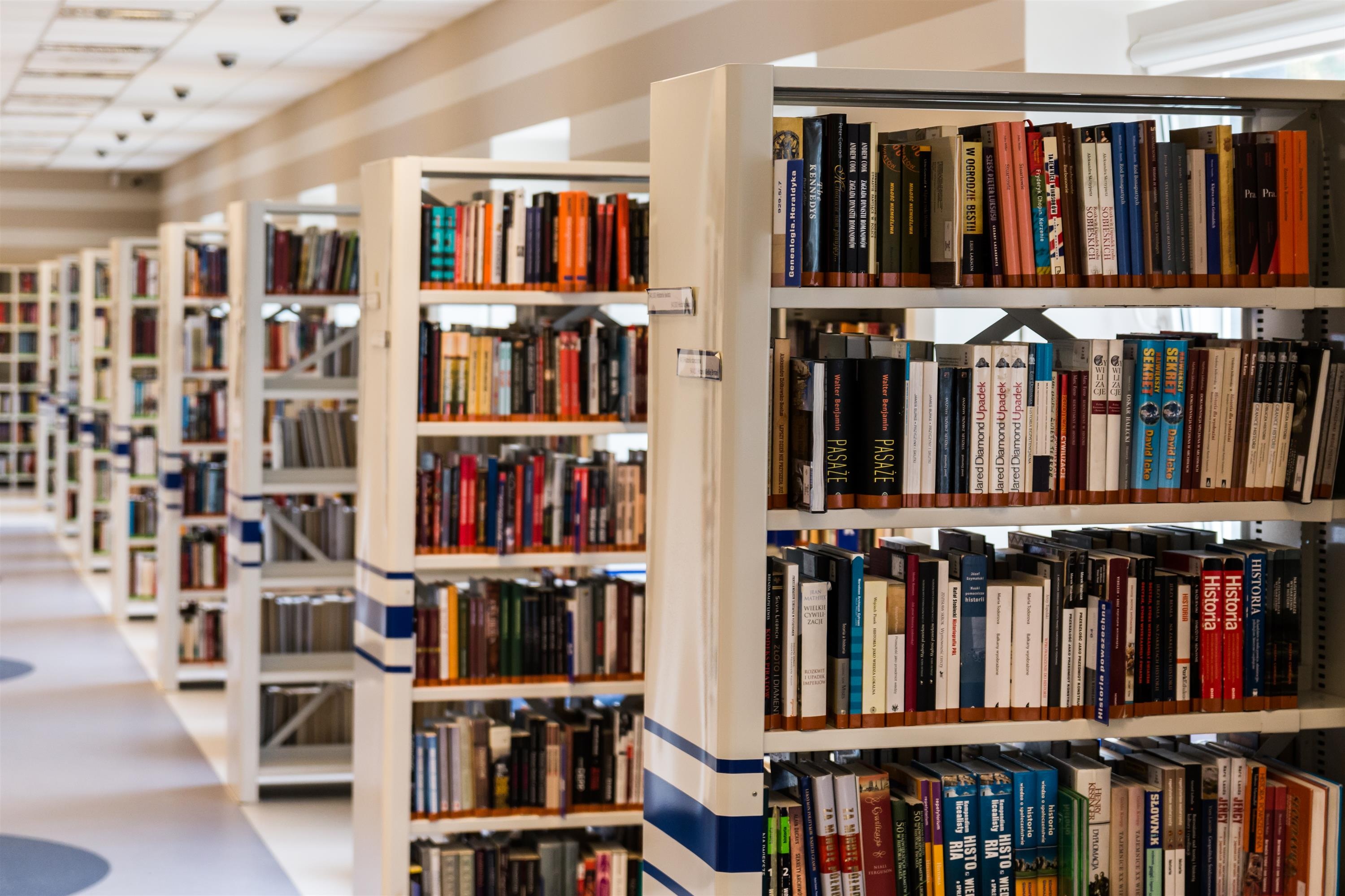 IMS also covers the design and implementation of these measures. For example:
* The Pleasants County Schools in West Virginia released an OEI in January 2018 for a consultant to provide architectural and engineering services for the St. Mary's Elementary School and Belmont Elementary School safe schools entrance renovations(IMS 412676).
* In December 2017, the Big Walnut Local School District in Sunbury, Ohio, issued an RFP for design services for security improvements in vestibules at five school buildings and other potential improvements (IMS 408521).
* In mid-2017, Baltimore County Public Schools sought a consultant to provide design build services for a video surveillance and card access control system (IMS 390560).
* In early 2017, the Lodi Unified School District in California released RFQs for consultants to provide project management and design services for school safety and security upgrades (IMS 366689 and IMS 367347-1).
Schools face many of the same threats – natural and man-made – as other governmental institutions and infrastructure. And they face unique challenges, too, in the form of bullying, gangs, and social media threats. Some safe school advocates say that the focus and funding for this issue needs to match the demand, and perhaps now is the time.
"As long as you don't have a catastrophic event, sometimes things like Safe Schools funding just have to take a back seat," said Juhan Mixon, executive director of the Florida Association of School Administrators in an interview with the USA TODAY Network just before the Parkland shooting. "I guess the hope is we will continue to be safe."
IMS will continue to track upcoming and current projects related to school safety and security. It is an emotional and complex issue, and school districts are turning to the A/E/C industry for expert risk assessment advice and security improvement designs.