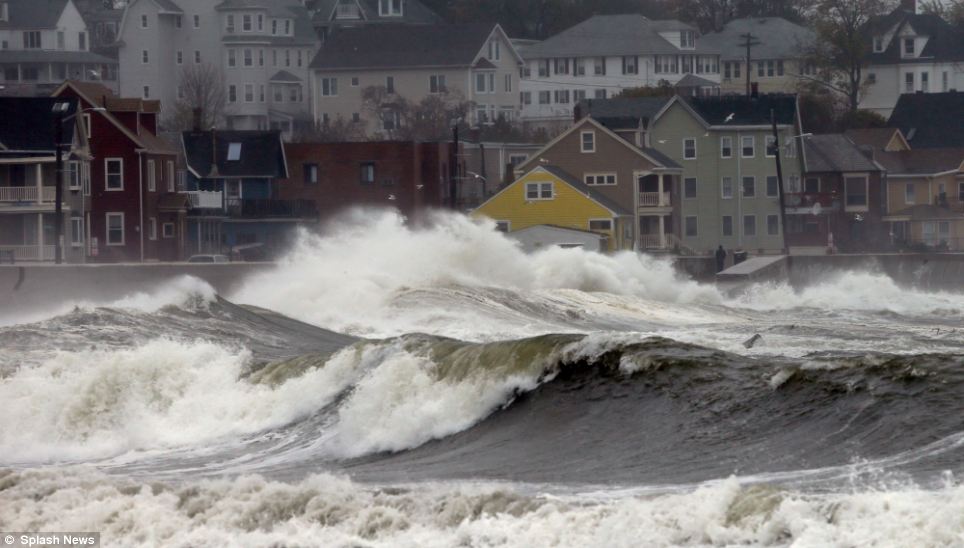 As one of the largest federal aid programs for planning and infrastructure development, the Community Development Block Grant (CDBG) program is an essential funding source for capital projects.  When it was established in 1974 as part of the Housing and Community Development Act, the CDBG program, administered by the US Department of Housing and Urban Development (HUD), was an innovative approach to federal funding for local projects and services. The program consolidated multiple categorical grants for urban renewal, model cities, open space, urban beautification, historic site preservation, neighborhood facilities, water and sewer, and public facilities loans, and provided federal funding to local governments and organizations with relatively few strings attached. The majority of the program's budget is divided between entitlement communities (those in a statistical metropolitan area), and non-entitlement communities outside of metropolitan areas. In most states, the entitlement communities are awarded CDBG funds directly based on a variety of factors, and local jurisdictions are given discretionary use of the funding to implement specific projects, planning initiatives, or community services with oversight from HUD.  State agencies, such as the Texas Department of Agriculture and the California Department of Housing and Community Development, award and provide oversight of CDBG funding to non-entitlement communities.
CDBG For Disaster Relief
Since the CDBG program's last authorization in 1994, it has increasingly become a funding mechanism for disaster relief in areas hit by hurricanes, flooding, and other natural disasters. In 2013, HUD established the Community Development Block Grant – Disaster Recovery Program in response to the recovery and resiliency needs of New England states in the aftermath of Hurricane Sandy.  HUD's proposed fiscal year 2017 budget notes that as of January 2016, a total $14.2 billion of CDBG-DR funding had been allocated to local and state agencies, and many projects funded through this program are still forthcoming.  Recent projects have involved reconstruction and resiliency efforts related to the 2013 Colorado flooding events (IMS Nos. 358625, 353705, 342107) as well as resiliency efforts in the Northeast to prepare for future storm events similar to Sandy, such as flood mitigation activities at the Metropolitan Hospital Center in New York City (IMS No. 358432). In a press release on September 30, HUD's Office of Community Planning and Development emphasized the increasing role HUD has played as a disaster recovery and relief agency, noting that since Hurricane Katrina in 2005 the agency has received $40 billion in funding for disaster recovery activities.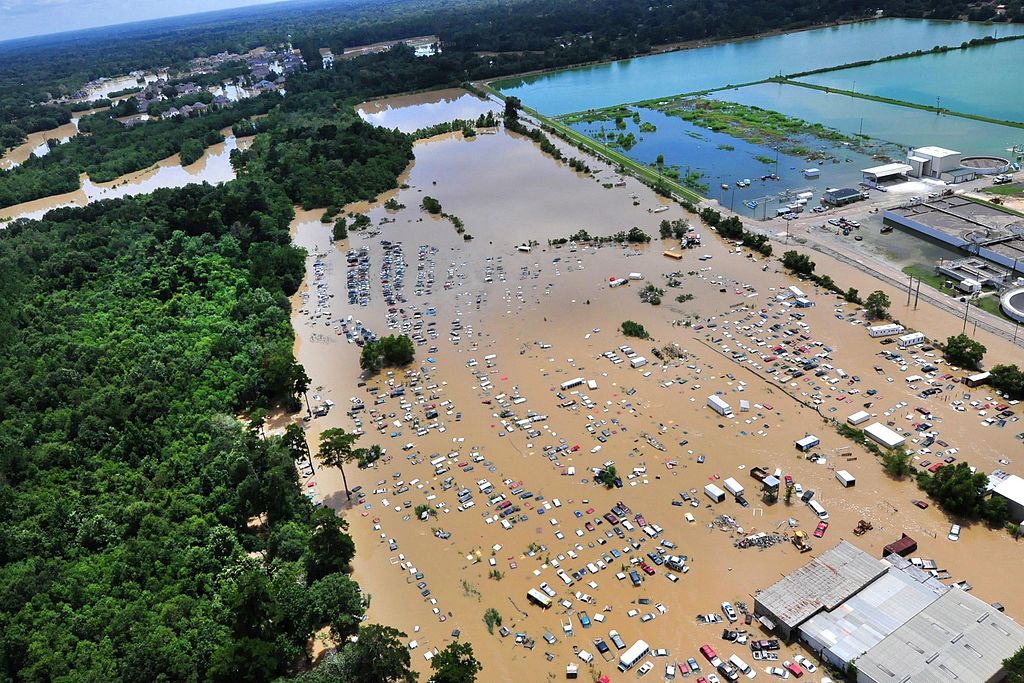 In August of this year, torrential rain caused catastrophic flooding in 20 Parishes in Louisiana, resulting in an estimated $8.7 billion in damages to local homes and businesses.  In a letter to President Obama, Governor John Bel Edwards requested $2.8 billion in CDBG-DR funds, and as of September 28, $500 million was approved by congress for immediate housing recovery activities as a "down payment," with future funding to be added after the presidential election in November.  Given the urgency of these projects, solicitations are already being released for projects related to flood-damaged housing.  The Eunice Housing Authority recently released a Request for Qualifications for architects and engineers to assist with repairing and remodeling flood-damaged apartments (IMS No. 361268).
Scope and Set Asides
While much of the program's funding goes towards the maintenance, expansion, or upgrade of critical water, sewer, and roadway infrastructure, funding is still put towards a broad range of capital projects, such as an outdoor patio in Mountain Park, GA (IMS No. 360190), a playground in Denton, TX (IMS No. 361078), a new Community Center in Converse, IN (IMS No. 344429), or the reuse of a historic library in Xenia, OH (IMS No. 347214).  In the 2001, a loan under the CDBG program was used to fund a minor league baseball stadium in Provo, UT, and more recently in August 2016 the Los Angeles City Council voted to apply for a $22.5 million loan using CDBG funding for a soccer stadium.
In fiscal year 2017, HUD's proposed budget calls for $3.3 billion in funding for the CDBG program, the same amount budgeted for 2016.  Of this $3.3 billion, $80 million is set aside for the Indian Community Development Block Grant Program (ICDBG), with $10 million of that total set aside in 2017 for "projects that directly support Native youth, such as community facilities, pre-school centers, and transitional housing, and to attract and retain high-quality teachers in Indian Country by improving the availability and physical condition of teacher housing". Already in the summer of 2016 there have been multiple solicitations released for ICDBG funded projects such as an RFP released in late July by the Hopi Tribal Housing Authority for a new community building (IMS No. 354173). Other recent ICDBG-funded projects include a new fire station for the Colorado River Indian Tribes in Parker, AZ (IMS No. 360446).
What's in Store for 2017?
As the new 2017 federal fiscal year begins, agencies will continue to submit applications and move forward with new projects utilizing CDBG, CDBG-DR, and ICDBG funding.  We can expect to see solicitations for projects related to the damage caused by Hurricane Matthew, flooding in Louisiana and new housing and community facilities on Native American reservations. Undoubtedly there will be additional CDBG-DR funded projects as local agencies nationwide move forward with grant authorizations that allow them to protect their critical infrastructure from unpredictable natural disasters.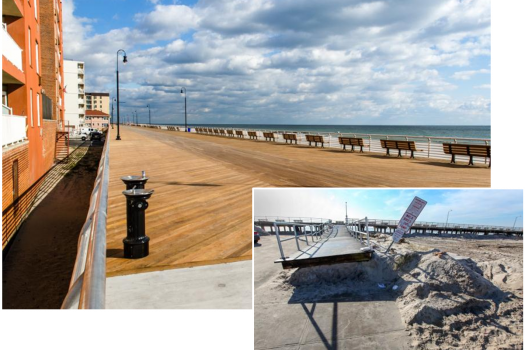 IMS tracks all of our States' local grant cycles for non-entitlement agencies, as well as the budgeting and use of CDBG and CDBG-DR funding by entitlement agencies in their Capital Improvement Plans, Operating Budgets, and Agendas.  From summaries of current solicitations for CDBG-funded projects to Advance Notices for projects that are pending the grant application process, IMS' targeted leads and comprehensive database provide our clients with the tools to get involved with these grant-funded projects at their crucial initial stages.