The need to develop and maintain school infrastructure doesn't relent, even during economic downturns and times of budget cuts. Buildings must be heated and cooled. A burgeoning student population must have classrooms in which to grow. Upgrades to school buildings are necessary to extend their useful lives and to ensure safety.
Given a blank check, it wouldn't be a challenge. But today the solution demands innovative project delivery methods to get a project funded and keep it on track.
Emerging project delivery methods for school facilities include the use of public-private partnerships (P3), performance based energy project contracting, lease-leaseback arrangements (LLB), design-build (DB) and construction management at risk (CMAR). And though new contracting methods may be employed, the usual concerns related to accountability, oversight and transparency still remain.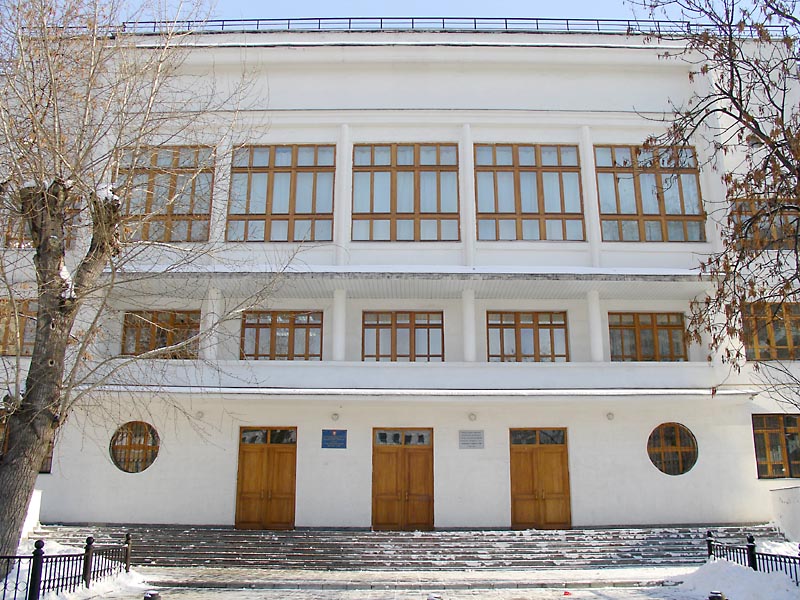 Public-Private Partnerships
In Texas, the Austin Independent School District is considering a proposal to provide affordable housing for teachers through a public-private partnership.  Similarly, a public-private partnership is an option for developing a new residence hall at Wichita State University. And the University of California, Merced, is pursuing a P3 to develop new teaching and research facilities, housing, athletics and support space. "The 2020 Project is an ambitious initiative to cost-effectively and rapidly add new capital facilities," the University said.
With increased use of P3s, the American Institute of Architects published a legislative resource guide for Public-Private Partnerships for Public Facilities. The AIA noted that public agencies are facing infrastructure demands as well as constrained budgets. "Public-private partnerships, used properly, can address this challenge by giving public entities the option to contract with private entities to provide design, build, finance, operate and maintain turnkey services when the building project meets certain criteria," said the AIA. The AIA indicated, however, that these arrangements are no panacea.
Indeed, the Yonkers Public Schools had a proposal to build and renovate 40 schools in a public-private partnership. During initial consideration of the billion-dollar plan, Superintendent Bernard Pierorazio said, "Building schools with public-private partnerships is going to be the wave of the future." That still may be true, but an independent commission that reviewed the Yonkers proposal found that the "the consultants' report inflated the potential savings from a P3 by over $200 million."
Because there is great appeal to the P3 potential, that case study will surely go in the "lessons learned" file rather than spell the end of the P3 conversation. In reviewing a recent bond proposal, the Press Enterprise (Riverside, Calif.) opined that business as usual was unappealing and untenable. "Simply, if voters keep accepting bonds as the only legitimate way to fund school upgrades, districts will never be incentivized to find more targeted and cost-effective ways, like public-private partnerships for school construction – which has become popular in much of the developed world – to fund much-needed school infrastructure," the editorial board wrote.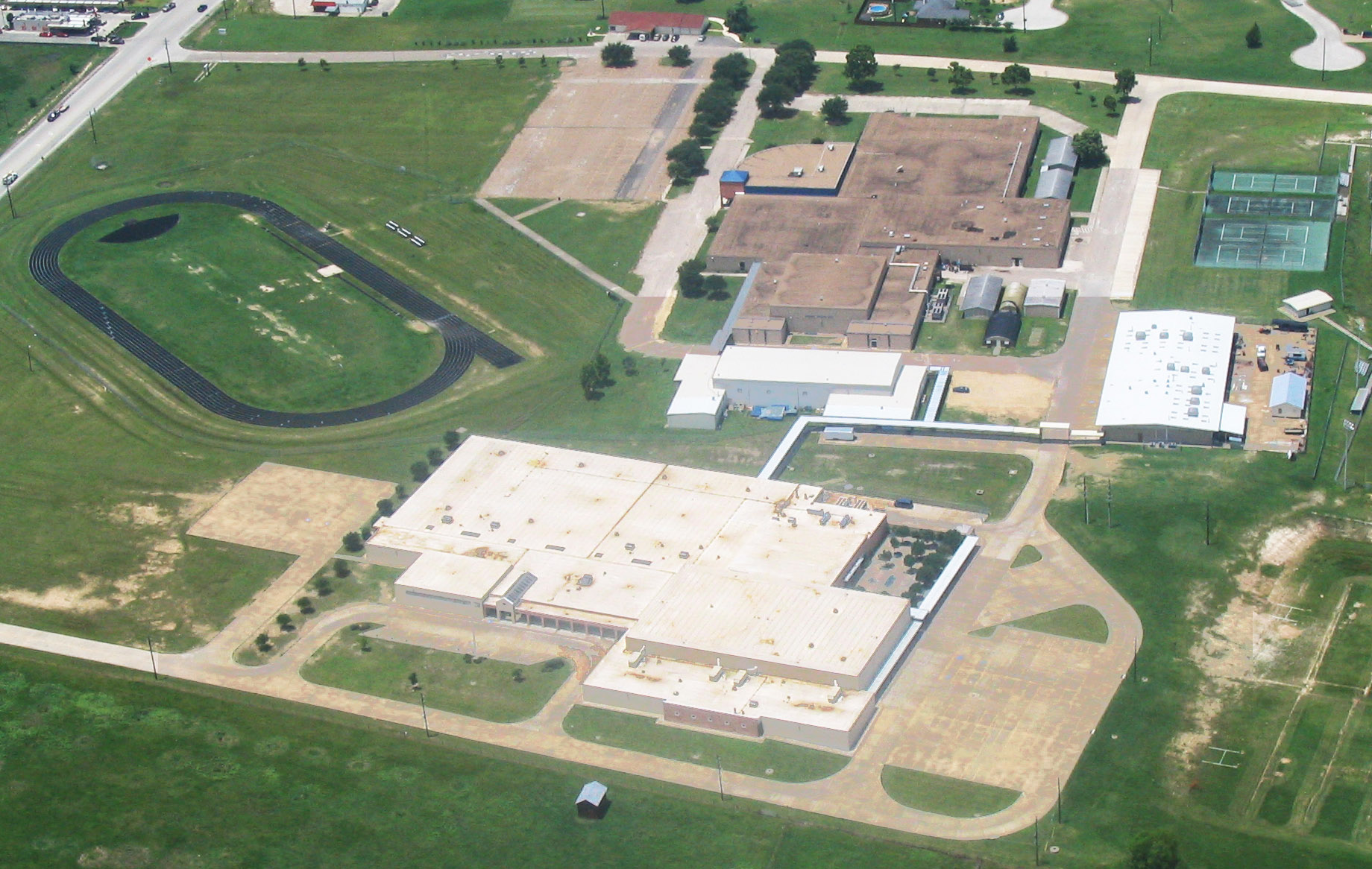 Trust but Verify
Energy performance contracts are another tantalizing proposition for cash-strapped agencies. These contracts allow a school district to upgrade lighting, HVAC, and other utility systems under an agreement that links guaranteed energy savings with payments to an energy services company. Energy generation can be part of this strategy. Solar carports and similar photovoltaics infrastructure also can be procured through these contracts without the traditional initial cost barriers to entry.
Support for these projects can come from grants and bonds, such as the statewide California Clean Energy Jobs Act (Proposition 39). A typical RFQ will seek engineering consultants to implement energy efficiency and generation projects for a District's facilities. As part of the performance contract, the consultant's work includes preparing an energy audit and providing verification of energy savings.
Lease-leaseback Projects
LLBs range from small repairs and upgrades to the construction of new school facilities. The school district leases property to a builder for $1 and makes payments during and after construction. Blach Construction has published a case study simply titled "The Lease-Leaseback Delivery Method." The firm notes that, "The lease-leaseback project delivery method has increased in popularity as an alternative option to deliver successful educational construction projects in the state of California". The firm described three major construction and renovation projects, including a new 46,000-SF campus for Alum Rock Union Elementary School District in San Jose, Calif. "As a result of leveraging the lease-leaseback delivery method and the early collaboration with the design team during the preconstruction phase, the construction schedule was reduced by six weeks," the firm reported.
Another contractor, Thompson Builders, was awarded a lease-leaseback contract for the new Central Kitchen at Oakland Unified School District. "Lease-leaseback allows us to get into the job prior to actual construction, so we're able to provide input on materials used and make estimating adjustments as the plan develops," said Clayton Fraser, vice president of business development at Thompson Builders. "It gives us a head start on the nuts and bolts of the job rather than jumping in right before it's time to break ground."
However, a recent court ruling has questioned the use of no-bid lease-leaseback agreements by the Fresno Unified School District. And, after approving a low-bid contract in early 2016, School Board President Luis Chavez said, "There will be no lease-leaseback contracts on the agenda while I'm president." That case – alleging misuse of the leaseback process – has caused other school districts, such as the South San Francisco Unified School District, to review their contracts in light of the 5th District Appellate Court's decision.
Construction Manager at Risk and Design Build
McGraw Hill Construction has surveyed architects, contractors, and owners regarding project delivery methods. In that SmartMarket Report, they found that nearly half of all architects and contractors were involved in K-12 projects using CMAR. Also, a strong majority of architects (62%) and contractors (59%) expect to see a greater use of CMAR project delivery for K-12 projects. The findings also indicated that design-bid-build is expected to decline in use by 2017, while the use of DB and CMAR would increase.
Noel Carpenter of Clemson University, in her May 2014 dissertation, reviewed 137 elementary, middle, and high school projects constructed in Florida, Georgia, North Carolina, and South Carolina. Her study did not find major savings in cost or time for CMAR projects versus traditional design-bid-build. But neither did Carpenter find cause to rule one delivery method superior to another. Rather, she wrote, "A variety of delivery methods must be made available in order to facilitate the appropriate delivery method selection and thus, the proper management of the project scenario in order to obtain superior performance when constructing public schools."
Future Opportunities
There are new and innovative contracting options available today for schools to meet their facilities needs.  In many cases, this means AEC firms working with a district as a key member of a project-delivery team, rather than filling one role in the traditional design-bid-build process. Understanding these opportunities will enable the industry to add quality and value to our educational infrastructure.